A Beautiful Heresy – The Songs of Billy Franks
(The Links to all essays and free song downloads.)
Here are all the links to the series so far just in case you missed any of them.
No cost, no hassle, safe file downloads. All for free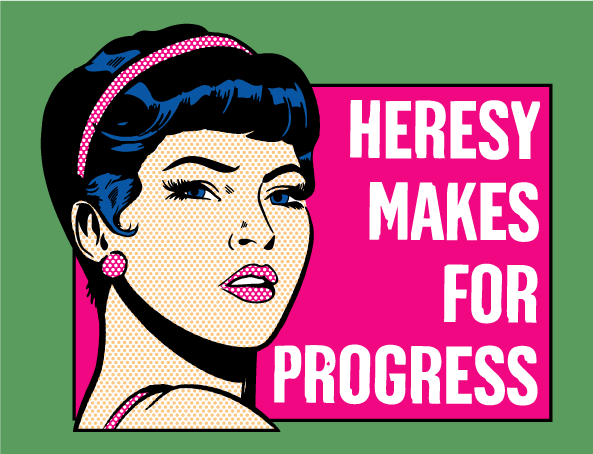 Now up to 6 songs so far from Genius & Grace, along with all the tracks from Mass. but these posts are added almost daily so do return to keep updated.
Best wishes,
Billy
There you go. I will add the new links as the catalog grows. Not sure if or when I should stop giving the songs away.
My hope is that some of you visiting here that don't have my albums will become interested enough to purchase them.
Cheers,
Billy